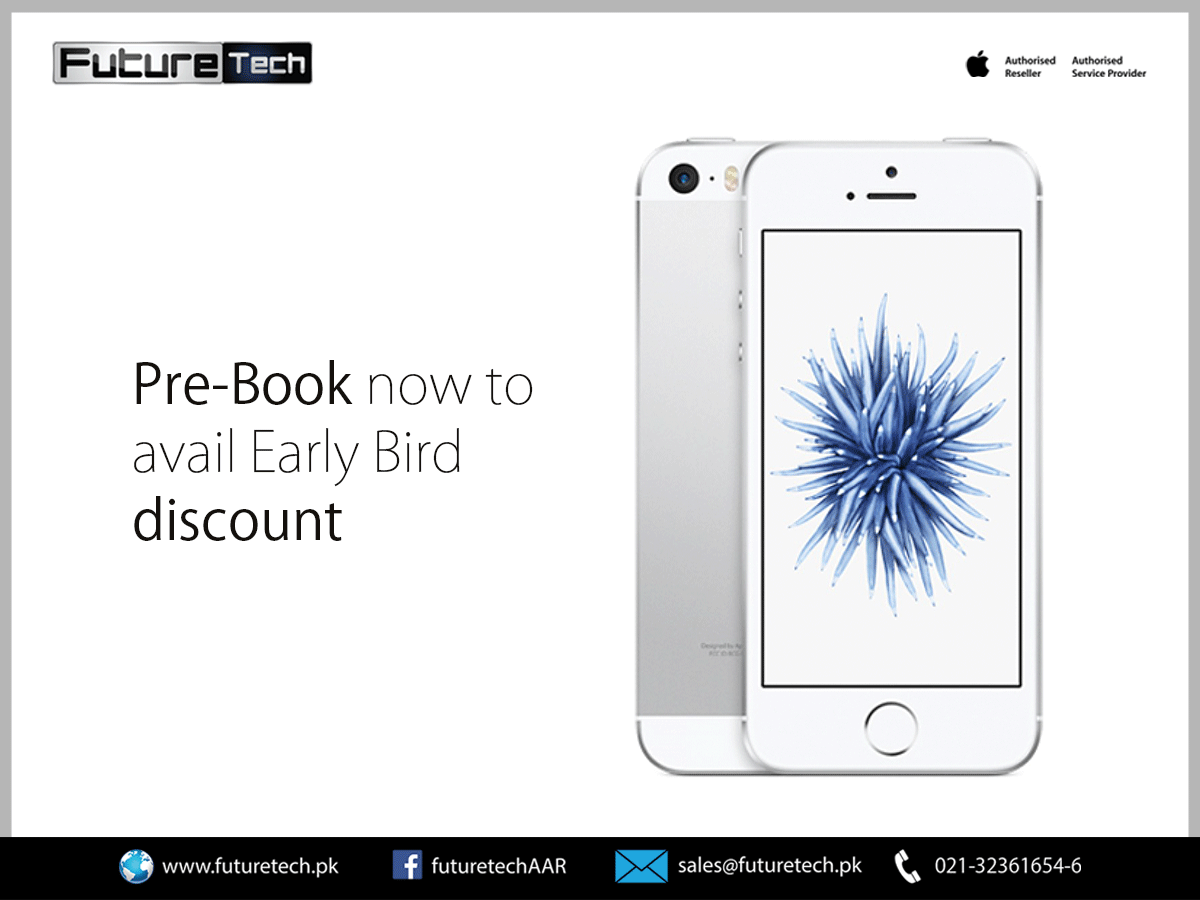 Posted on Apr 13,2016 By Admin
The long-rumored, cost-friendly iPhone SE was finally announced on March 21st of this year. Said to be the iPhone 6s squeezed into the smaller iPhone 5s body, this new iPhone features an appealing price point with flagship-level performance. Some here have even likened it to an old Chevy outfitted with a peppy new Corvette engine. Early reviews of the iPhone SE have been fairly positive; most seem to agree that the 4-inch iPhone packs some powerful internals. We got our hands on an early iPhone SE and will be taking a closer look at those internals to determine how much innovation was packed in between the familiar matte chamfered edges of the iPhone SE.
Expected launch is in the month of May.